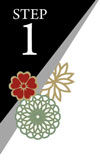 Booking
Please decide the date and time of your choice and make an online reservation.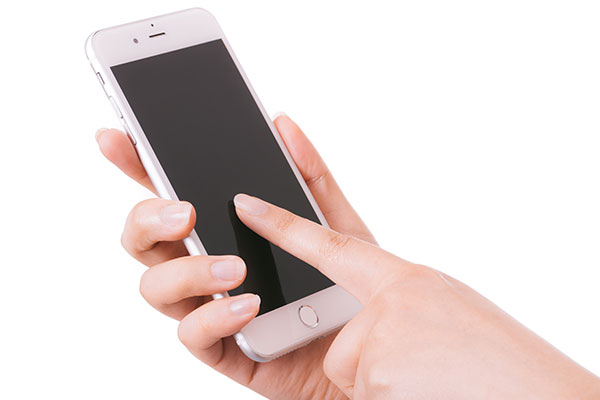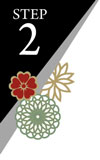 come to the store
Please use the elevator to go to the 2th floor.If you're going to be late, send me an email to let me know. Your reservation will be canceled if you are late more than 30minutes.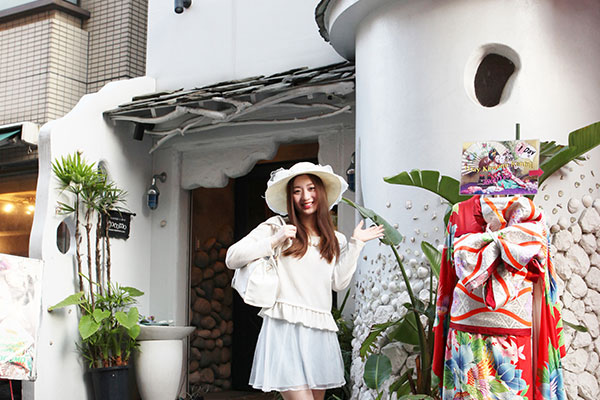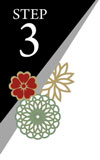 Choose kimono
Please choose your favorite kimono, belt and bag. If you are not confident in coordination, the staff will advise you. Please do not hesitate to consult us.