News|What's news
COCOMO is open until late at night.8 o'clock
without having anything.OK★
Everything you need is complete. All below are free. We also store your big baggage for free.Let your valuables such as luxury bags, brand shoes, passports, etc, be locked in lockers. You can enjoy walking lightly. Even if you forget makeup instruments, hairbrushes, etc., we will put your hair together and put on your braised hair. You can enjoy makeup that goes well with Japanese clothes because it is all you want to use luxury cosmetics inside the store for makeup. Even if you make a reservation in advance, you will also have troubles such as rainy days, cold days, hot days not being too long outside. I want to avoid going out depending on the weather. To such customers, customers can take free shots by holding an umbrella or fan sword with your camera or mobile at a Japanese garden studio installed in the shop. We can reserve with confidence without being influenced by the weather!
You will be amazed! Because it's all free!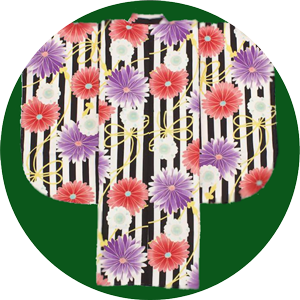 kimono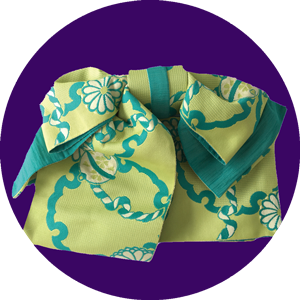 obi(sash)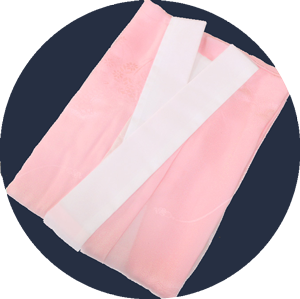 Underwear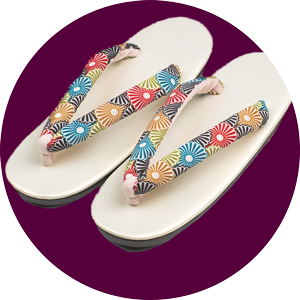 kimono sandals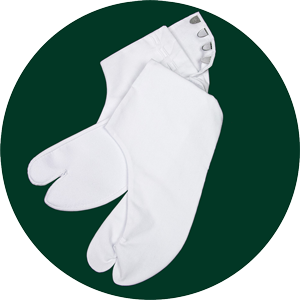 tabi socks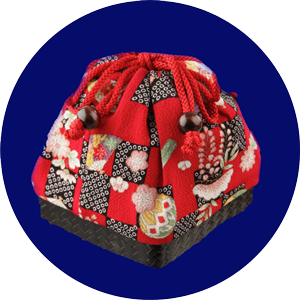 Bag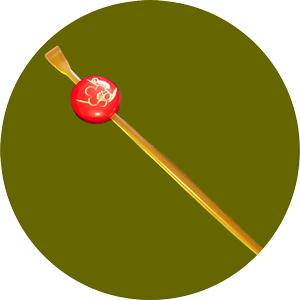 kanzashi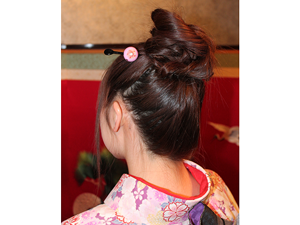 Petit
Hair Set
We quickly bind your hair. So long hair is okay as well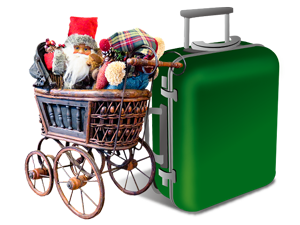 Luggage
storage
A large trunk stroller is also free! While walking, customers are OK even if they do shopping.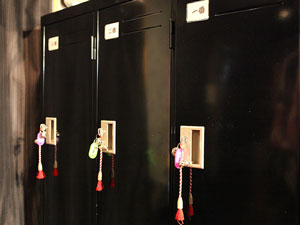 Locker
equipped
Lockers are locked, so your valuables, brands and bags and shoes are also safe.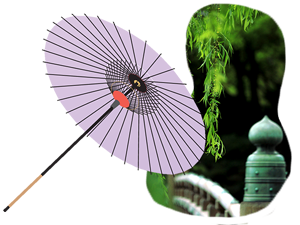 Japanese style
studio
On rainy days, you can shoot free using umbrellas, swords and folding fans at a Japanese garden studio.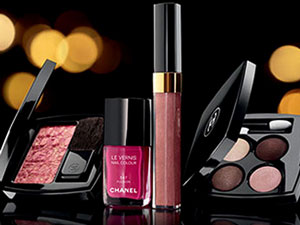 Luxury cosmetics
Even if you forget your cosmetics, you can also make a self-make because there are plenty of kinds of makeup tools