COCOMO took more time! Polite and beautiful finish!
Finished picture
To shoot with a high-performance camera and a high-performance strobe, we originally finish beautifully such as the color of the face and kimono. However, it is a memorial photo so much, so you'd be happy if you want more beautiful greed. COCOMO can fulfill such wishes of all of you. In addition to full-scale shooting, pictures are processed on a personal computer. The skin can be erased so that the wrinkle will not be noticeable gracefully, the double chin is converted into a sharp chin, etc. can be corrected instantly. We always give you a picture on the day, but my friends talking with each other while showing photos, "I'm not like ~ ~" "It looks like I rejuvened years ago" while talking chattily . I'd like to make New Year's cards, posters, and they are decorated at home. Of course there are a lot of people who are using UP to SNS. I think that this is also the result that the customer was happy and satisfied. "Making it a work that customers can receive with pleasure" This is our biggest advantage that we can provide generously the technology we cultivated over many years.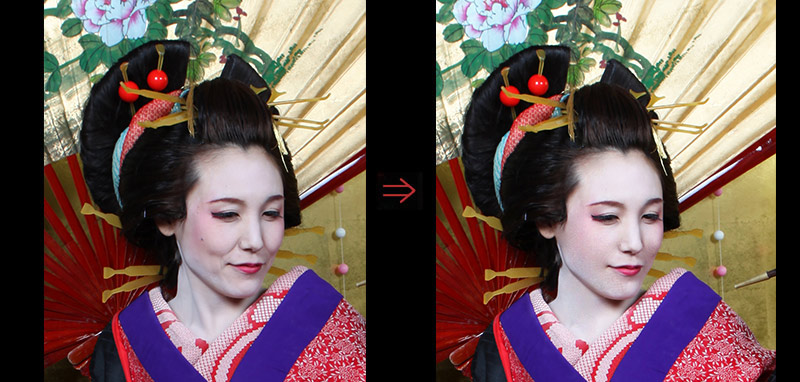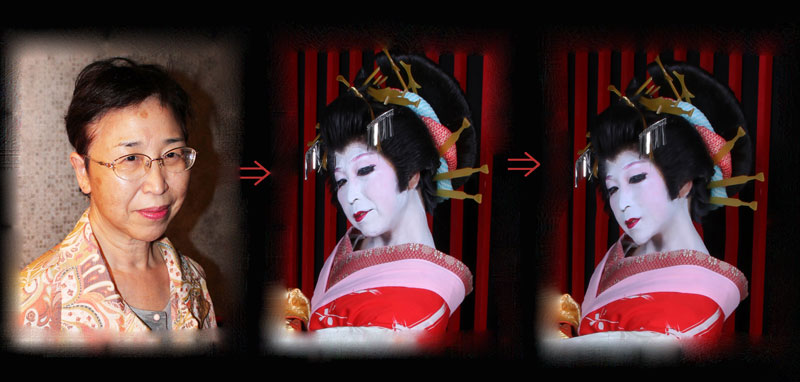 How to make up
Ukiyo-e is a mess near the end of the break. This is a classic. The eyes are tightly finished using false eyelashes, the mouth rises and plumps down to a lesser extent. we will see each person's personality and balance it. we will bring it closer to the real thing with the original drawing method, which is a special drawing so that it will be sexy and glossy. This is a skill that makes it possible to do so by repeatedly conducting research daily, because it is a cosmetic method. Many commercials and make-up artists who have been involved in drama and movies, using their characteristics, carefully and lightly make your favorite face. We will give you a satisfying results, so if you are not confident and are hesitant, please feel free to visit us as well.
Foreigners and men transform so wonderfully! Beautiful ~!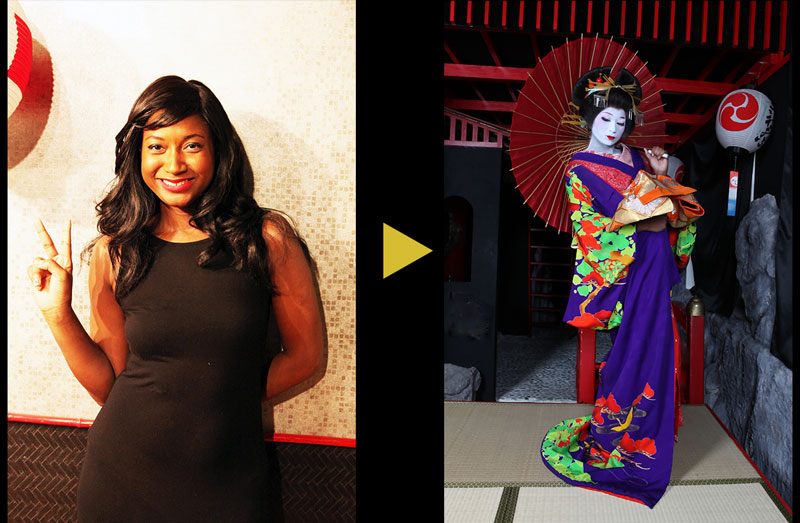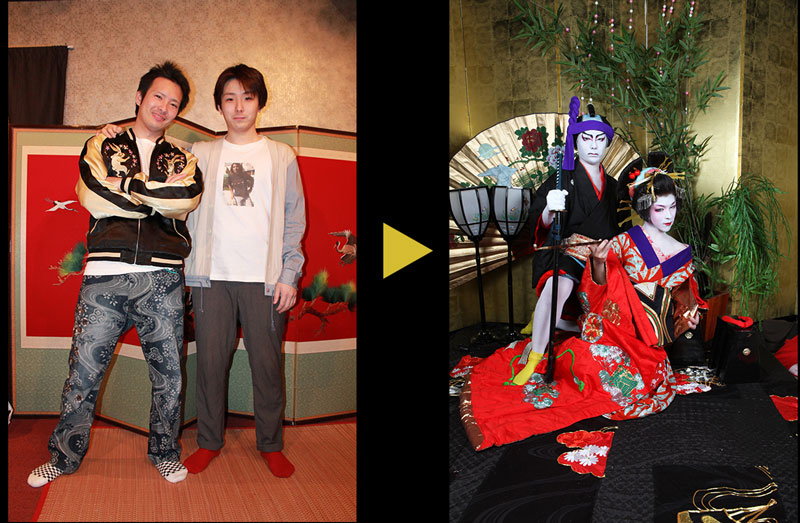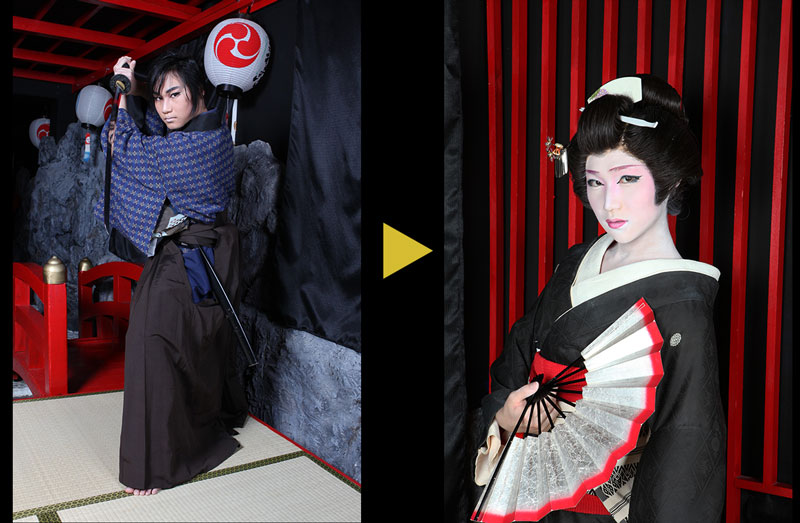 You can choose the color of makeup on your skin!!