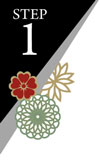 Reservation
Please decide the date and time and plan you wish to book and send it from the reservation form.
Please let us know by return mail from our shop [temporary reservation] will be
⇒Online booking is here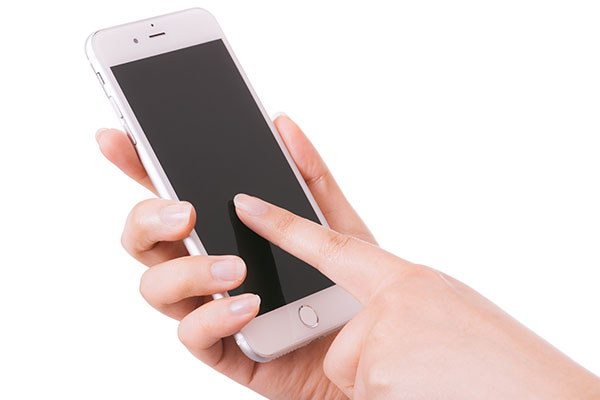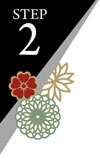 Confirmation
Confirmation If the provisional reservation is confirmed, the designated amount of deposit money. Please buy the inner money.
There is a settlement page at the bottom of the plan.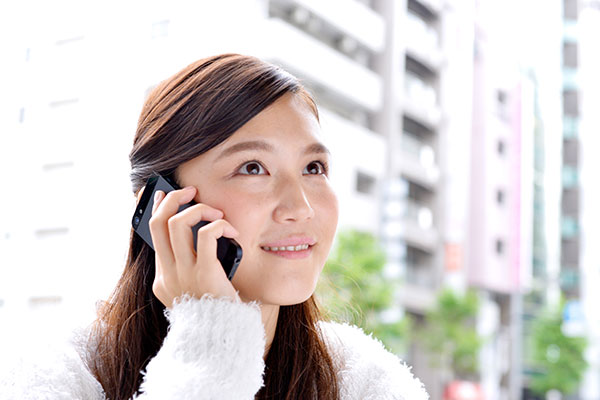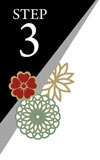 Visit
Please come to the 2nd floor with the COCOMO elevator at the date and time you reserved. It is a building with a white Spanish Gaudi style over the public hall.
If you should be late, please call us.It may be canceled if it is delayed significantly.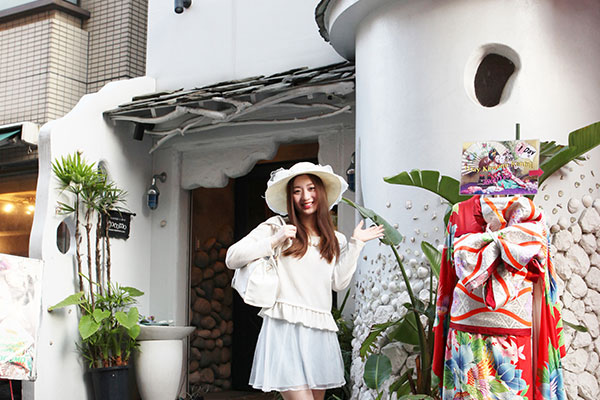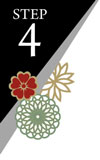 Hair makeup dressing
About 40min to 60 min.
You will change clothes. We will do makeup and hair set. You wil pick a kimono and you will dress. Before starting make – up, this staff will ask you about images that customers want to be. We will bring it closer to your request.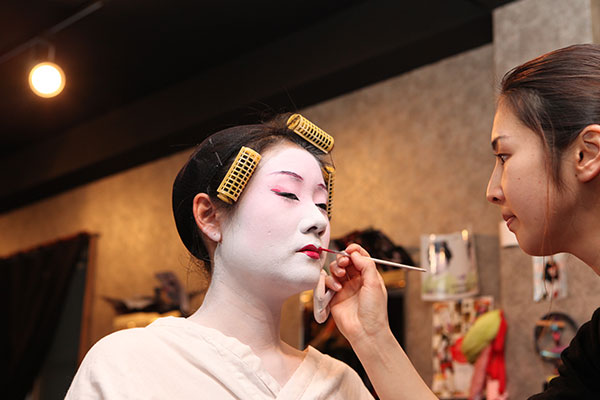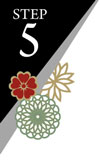 Studio shooting
About 10 min to 20 min
I will shoot like a model in a relaxed environment with your favorite pose in full studio. Walking & location shooting is also available.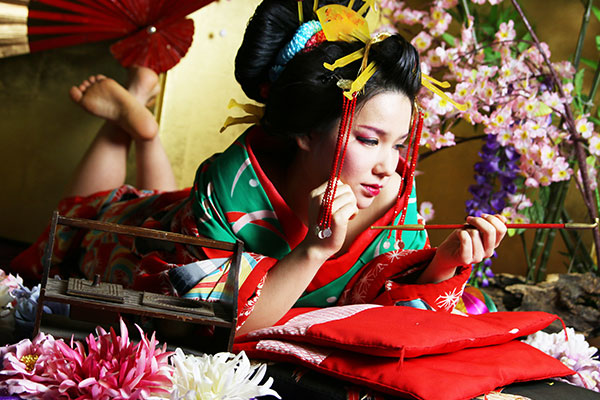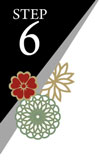 Free shooting
There are mostly studio prohibited from taking self-shooting, but COCOMO is equipped with free space. About 10 minutes I can take pictures with my camera or mobile. If you are coming by yourself, our staff will be happy to assist you.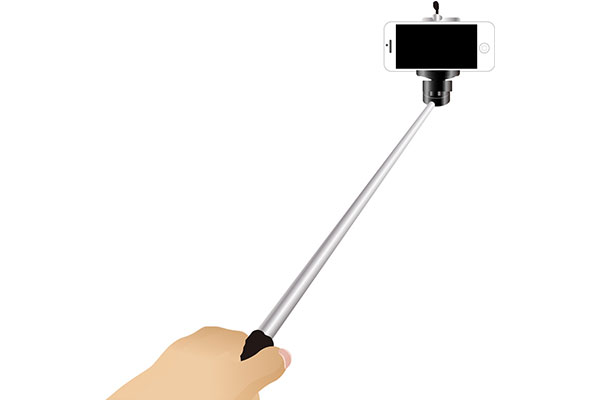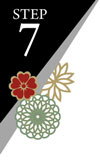 Make-up Remover
Drop makeup on washbasin with shower. For whitening makeup, drop the back and face with milk cleansing and hot towel. Please be assured we can drop it easily.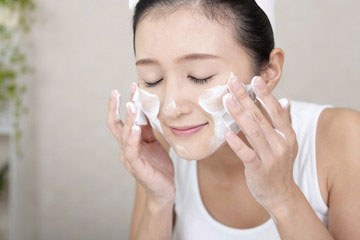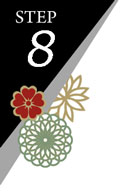 Picture delivery
We will hand you the photos and data you fixed for your skin when you leave.