Experienced sticking make up technology!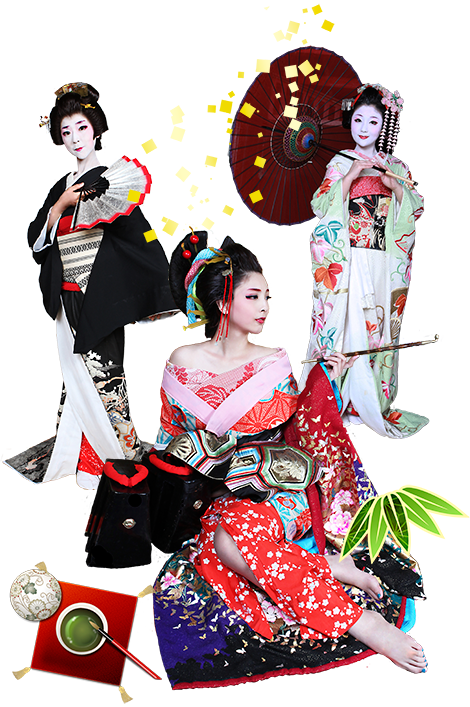 In television and film shooting, COCOMO has skilled staff to make up many actresses and actors. We always learn genuine technology independently. In order to make your eyes bigger, to make your face smaller, and to show you young, we sometimes use original special makeup with individuality. We resolve inferiority complex and transform it into another person. Especially white painting of OIRAN, MAIKO, GEISYA experience is deep. By applying a little time, the texture will be different. Traditional makeup is very difficult, so those who did not agree with other stores often come to COCOMO for a challenge again. These are also very popular with repeaters.
Geisha Experience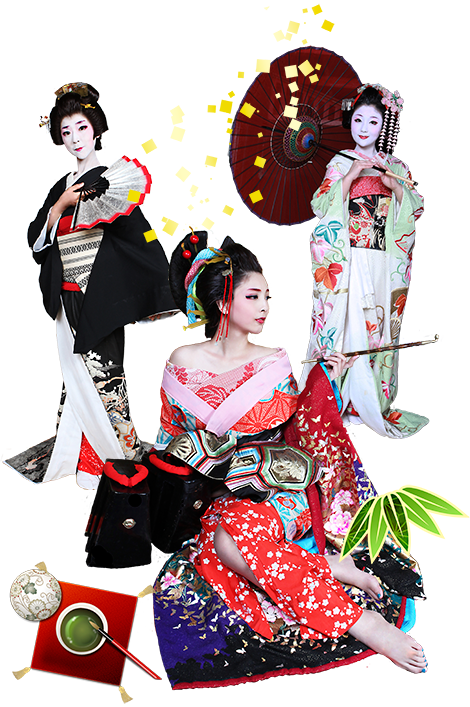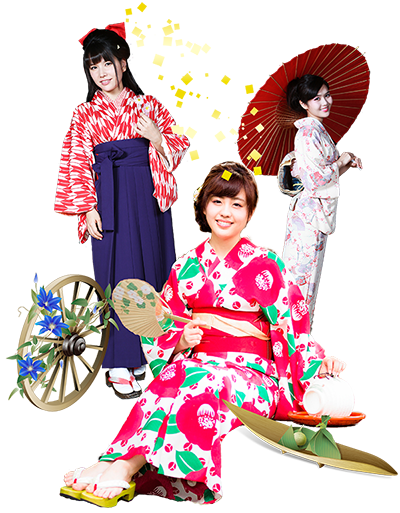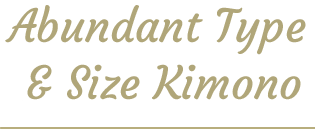 Everyone can rent a kimono in Tokyo at the lowest level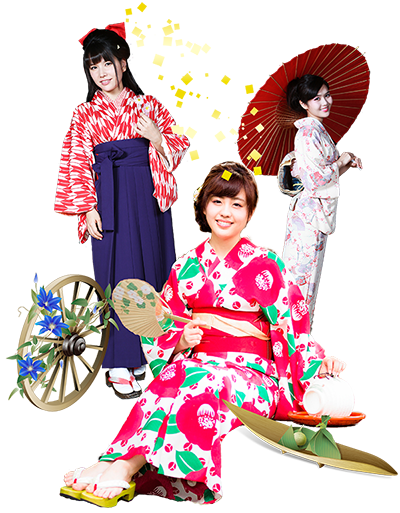 At COCOMO, we will continue to offer at the lowest price so that customers can come close to famous kimono easily. COCOMO has abundant kinds and sizes of kimonos. Walking clothes, adult ceremonial kimono, HAKAMA of graduation ceremony, Shichigosan Kimono kimono, HAIKARA of Taisho Romant, wedding costume, OIRAN, MAIKO, GEISHA, SAMURAI. There are many kinds of KIMONO and YUKATA which are not in other shops. You can enjoy them regardless of age and sex.
Kimono Rental

Dramatic moving・One piece of
a miracle photo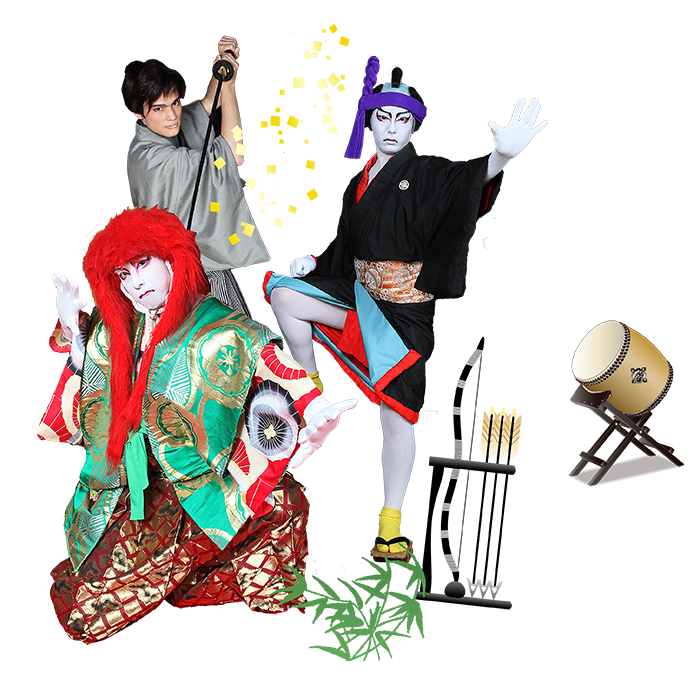 The Japanese style full-scale studio on the 4th floor has a high ceiling and can shoot customers like genuine. We will shoot the studio with the Japanese garden, the drum bridge and the tea room with the background matching KIMONO. You can shoot outdoors with the best points and with the background matching KIMONO and YUKATA. At the Asakusa shrine, a temple, a restaurant.
Samurai Experience